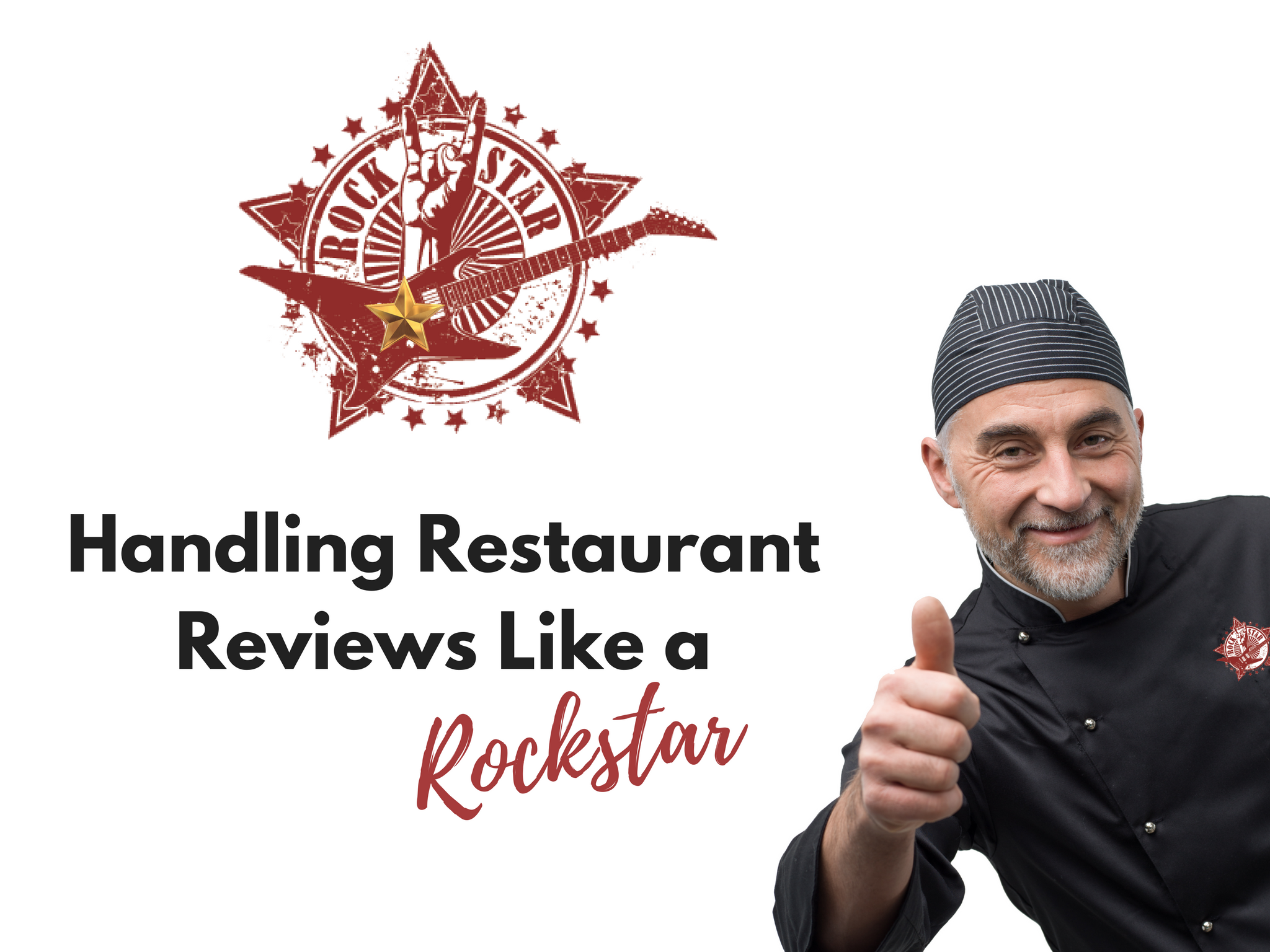 What the Course Covers:
We get very focused and examine online reviews and guest feedback in general. But we look at it from three angles:
* Handling Negative Feedback
* Handling Positive Feedback (also known as "Celebrating")
* and Handling Super Reviewers (also known as "Elite Reviewers")
We give you two additional lessons on Maximizing Social Media and Hashtag Power, as well as all the example image files and PDFs necessary to get the job done.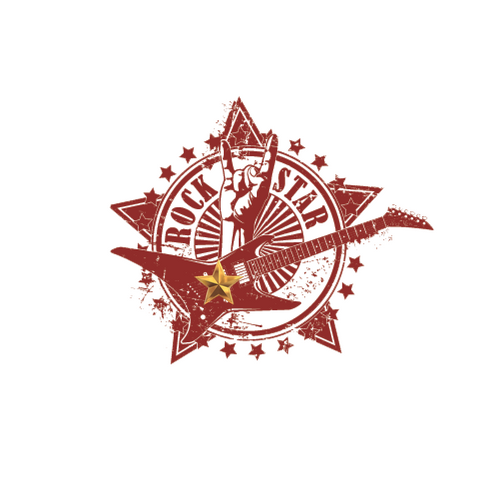 Who the Course is for:
This course is for restaurant owners, chefs, restaurant staff or marketing firms who want to learn how to respond to guest feedback. If you have already set up all of your social media, review site, and search engine profiles, and have set up your listening system, then this course is for you. If you haven't done those things (what we call "Taking Back Control") then we recommend you take the Restaurant Reputation Bootcamp course, which covers all of the topics in this mini course as well as EVERYTHING else.
Course Prerequisites (recommendations):
* It is recommended that you have already set up a central Google Account
* It is recommended that you have already set up Social Media profiles (Facebook Page, Twitter, Instagram, Pinterest)
* It is recommended that you have already set up Review Site profiles (Yelp, Foursquare, TripAdvisor, Zomato)
* It is recommended that you have a listening system (alerts, keywords)
* and it's recommended you have a Feedback Policy in place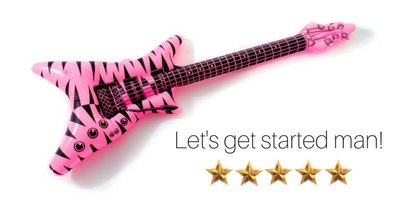 What you will Know When You Finish:
You will have a set of solid strategies for responding professionally and calmly to online and offline guest feedback. The biggest threat to your reputation is not negative reviews, but the risk you put your restaurant in when you don't handle them properly. You will learn how to respond correctly in this course. Basically, you will be a ROCKSTAR.
Why you Should Take the Course:
So that you are a Rockstar...... Where else can you become a Rockstar for $47
---
What Next:
If you would like to take your reputation to the next level, Total Domination with a Holistic Reputation, then you need to take the Restaurant Reputation Bootcamp. It's a 21 Day Master Class, that will make you more than a Rockstar, it will help you master this topic. All the videos, tech and bonus videos, Workbooks, PDFs, Checklists and guides to help you every step of the way. Take me to the Bootcamp
And don't forget to sign up for the Essential Restaurant Reputation Blueprint guide: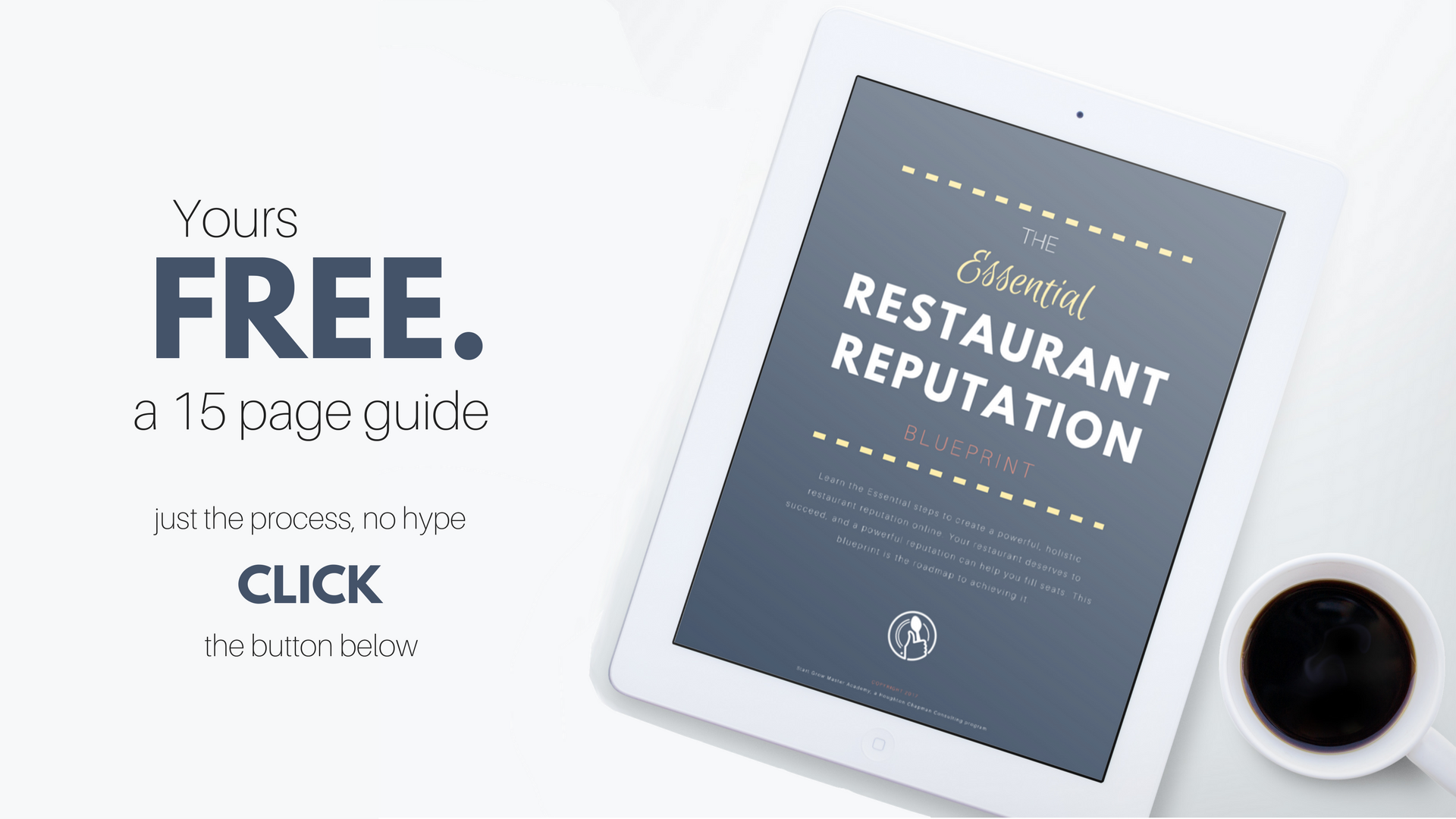 ---